4SeasonsSpa on Super-Yachts
with amels · Heesen · feadship · Lürssen · oceanco
The project management and precision required to operate in the yacht building industry demonstrate and underline our professional competences. The complexity and level of detailing makes super yachts the premier league to operate in.
Our super yacht team has a long standing relationship with most of the leading yards in the north of Europe, resulting in a leading position in this demanding industry.
*Due to confidentiality agreements signed, limited information can be shared online.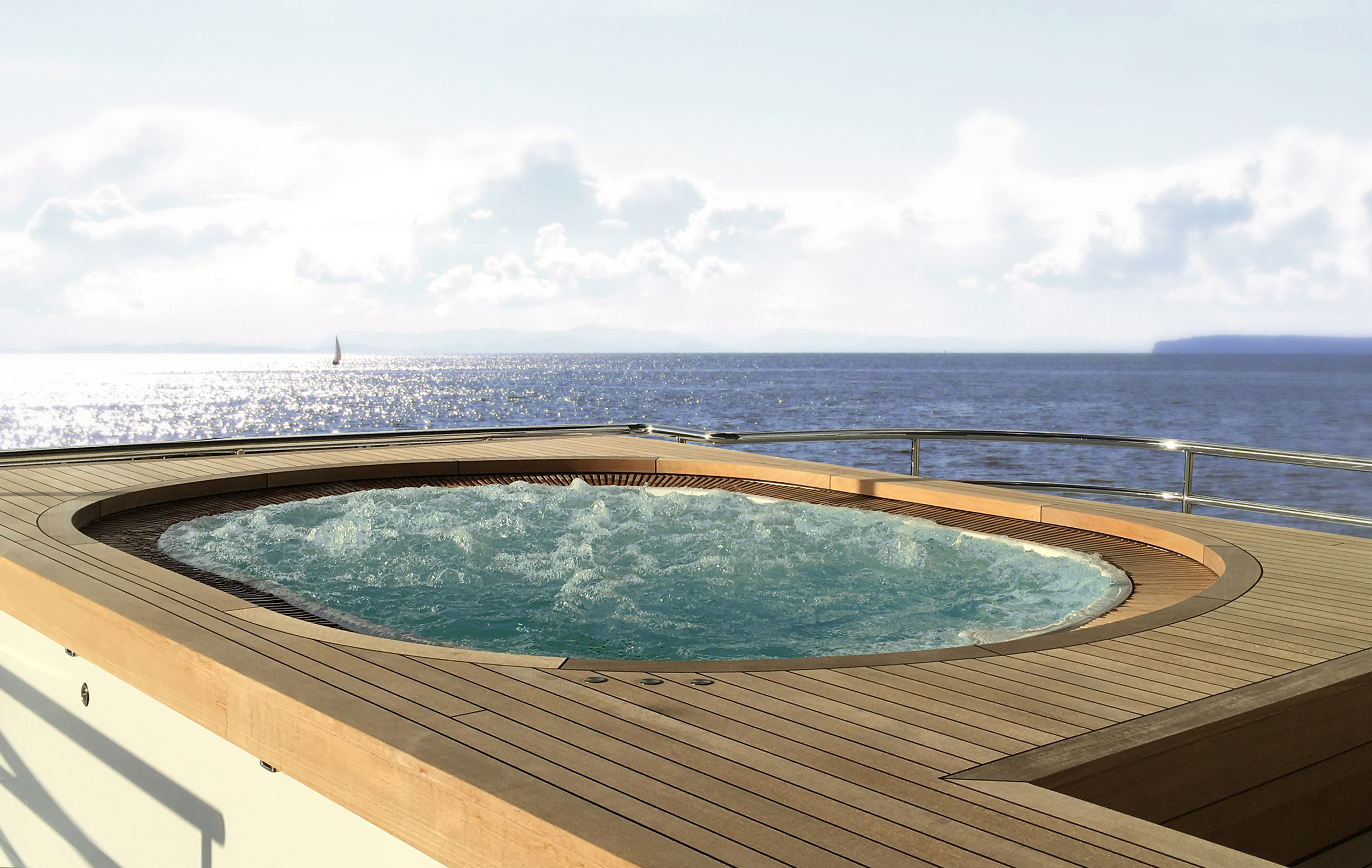 Super Yacht References
Feadship Moon Sand - Length: 44 m / Scope: Swimming pool
Feadship Royal Romance - Length: 92.5 m / Scope: Sauna, steamroom, deck shower
Feadship Venus - Length: 78.2 m / Scope: Whirlpool
Feadship Symphony - Length: 101 m / Scope: Whirlpool
Feadship Halo - Length: 57 m / Scope: Whirlpool
Amels Apollo - Length: 54.3 m / Scope: Sauna
Amels Plus Ultra - Length 74m / scope: Sauna, hamam, whirlpool 2x, swimming pool
Heesen Ann G - Length: 50 m / Scope: Whirlpool, deck shower
Heesen Asya - Length: 47 m / Scope: Whirlpool
Heesen Azamanta - Length: 55 m / Scope: Whirlpool
Heesen Elena - Length: 47 m / Scope: Whirlpool
Heesen Monaco Wolf - Length: 50 m / Scope: Whirlpool
Heesen MY Sky - Length: 51 m / Scope: Whirlpool